HOW TO SETUP THE IPTV ON YOUR DEVICE
How to setup Dragon TV Pro Active Code on Android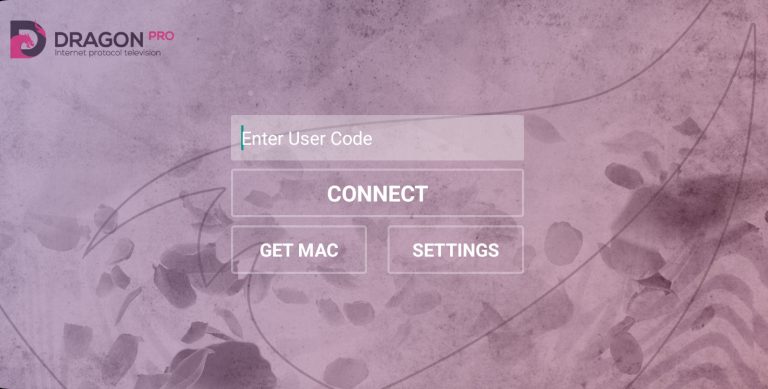 How to setup Dragon TV Pro User&Pass on Android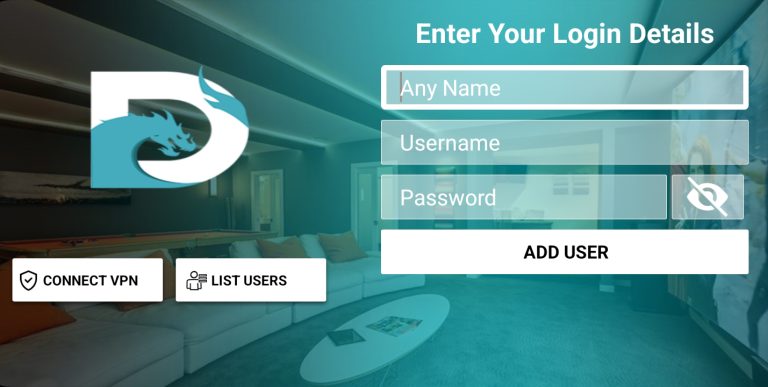 5- You recived your subscrib detalis like "http://4k.domain.com:80/get.php?username=1111111&password=2222222&type=m3u_plus&output=ts"
Enter the data as follows
– Any Name : Dragon Pro or any name
– Username : 1111111
– Pass : 2222222
6- Click on ADD USER you will start application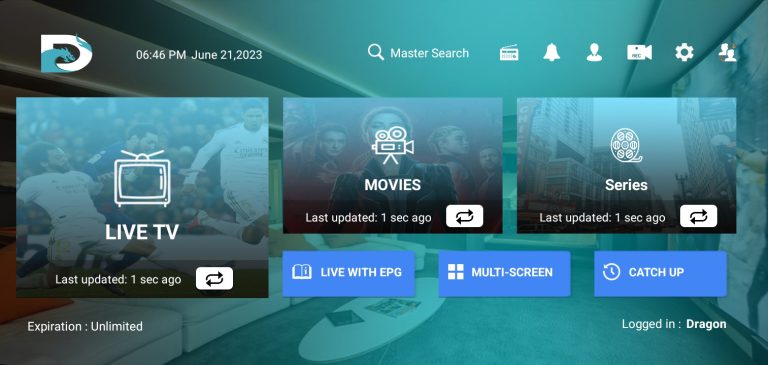 How to setup Smarters Player Lite APK on Android

5- You received your subscribe details like "http://4k.domain.com:80/get.php?username=1111111&password=2222222&type=m3u_plus&output=ts"
Enter the data as follows
– Any Name : Dragon Pro or any name
– Username : 1111111
– Pass : 2222222
– http://url_here.com:port : http://4k.domain.com:80
6- Click on ADD USER you will start application
How to setup IPTV APK on FIRETVSTICK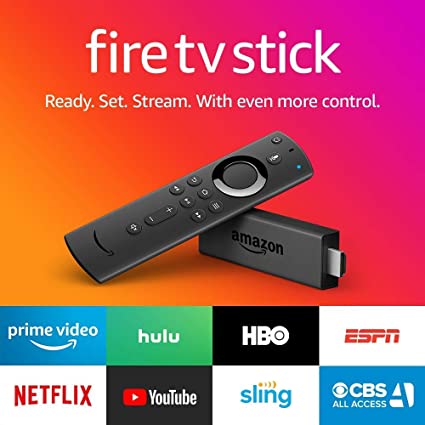 1- From the home screen of your device, hover over the Find option.
2- Click Search.
3- Search for and select Downloader.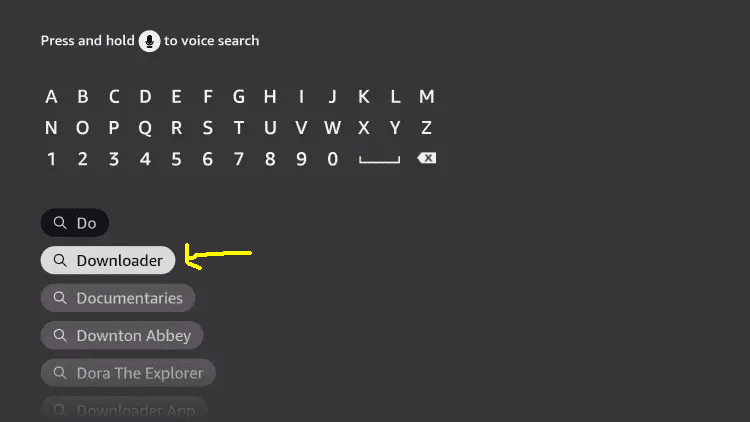 4- Choose the Downloader app.
6- Once the app has finished installing, Click Open.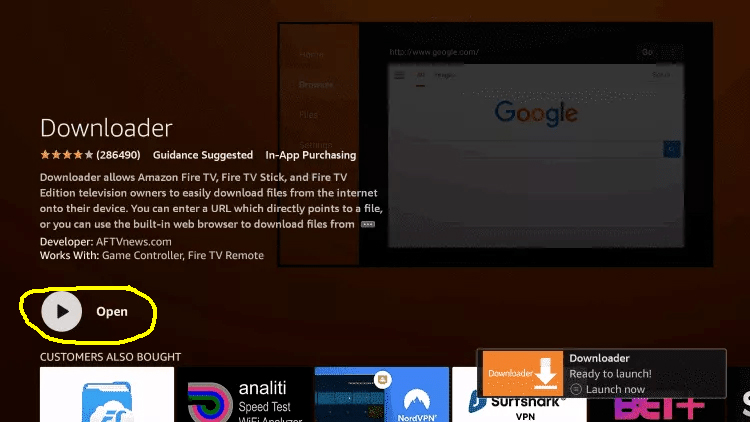 7- Return to the home screen and open Settings.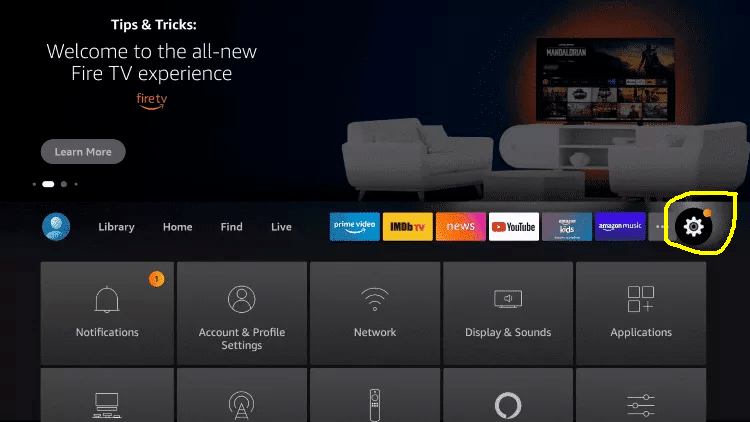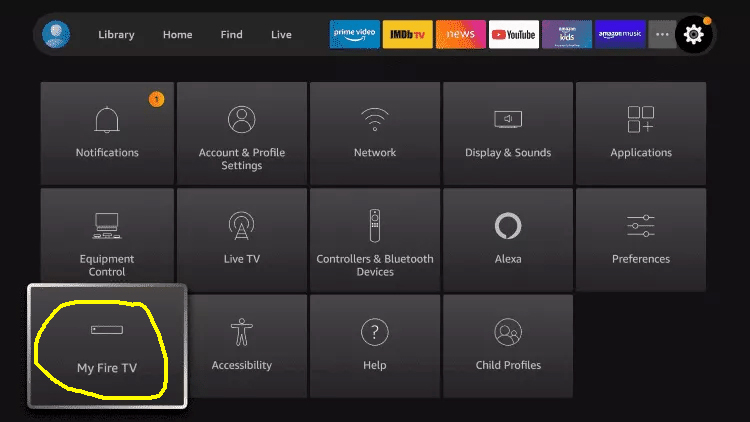 9- Choose Developer options.
10- Click Install unknown apps.
11- Find the Downloader app and click it.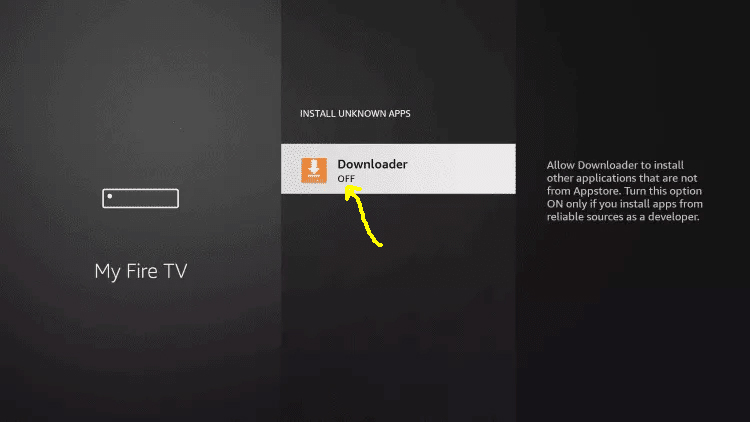 12- This will turn Unknown Sources to On for the Downloader app. This will enable side-loading on your device.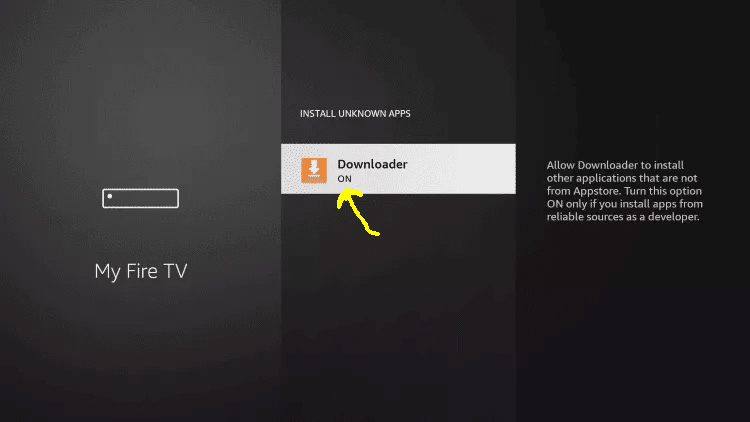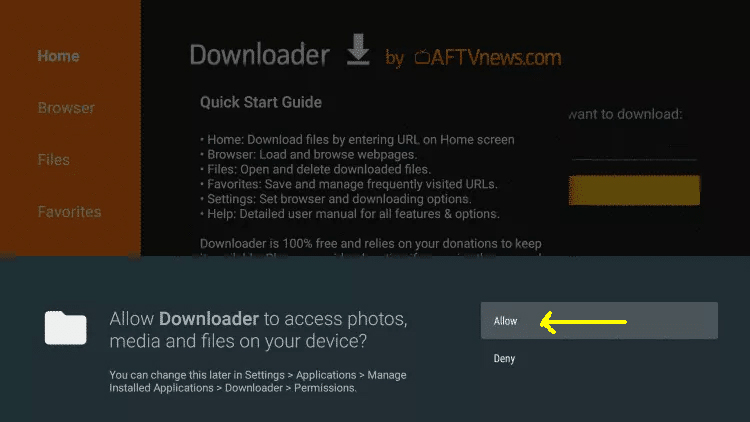 16- Type the following URL exactly as shown here: https://www.dragon4iptv.com/dragonpro-smarter.apk
and click Go.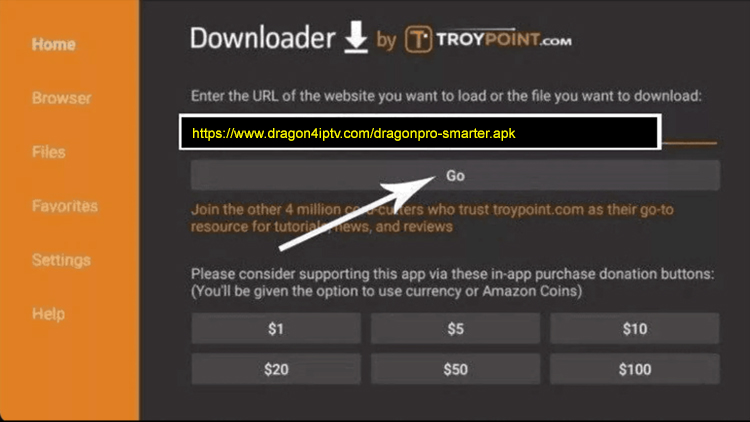 17- Wait for file to download.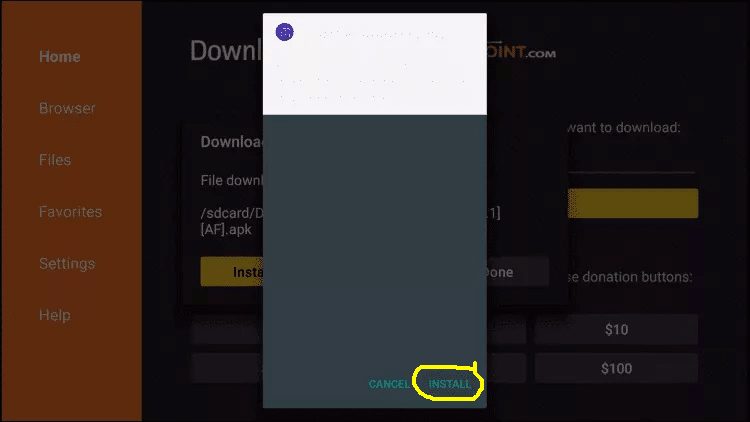 How to setup Dragon TV Pro IPTV on VLC media player
3- When the application is opened press on Media
4- Click on the Open network stream
5- Enter the M3U URL
You received your subscribe details like "http://4k.domain.com:80/get.php?username=1111111&password=2222222&type=m3u_plus&output=ts" and press Play
6- Now your playlist is loaded, Press the combination between CTRL+L to bring up the playlist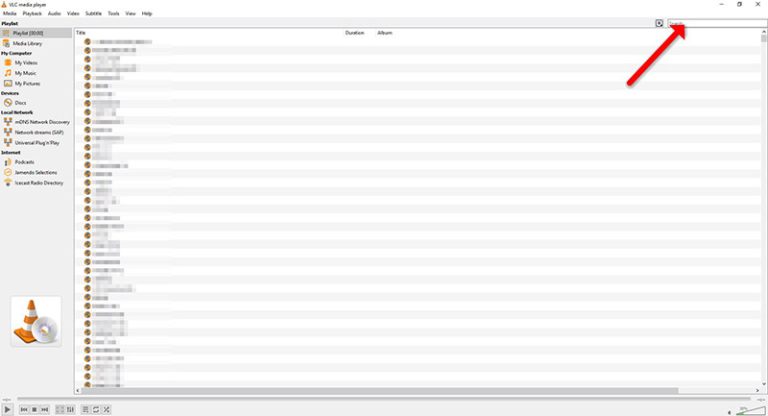 How to setup Dragon TV Pro IPTV on LG Smart TV Or Samsung Smart TV
1- Open tv app store in your SmartTV
2- Go to search icon and type IPTV
3- Then click on IPTV Smarters Pro app
4- Install app then open it

5- You received your subscribe details like "http://4k.domain.com:80/get.php?username=1111111&password=2222222&type=m3u_plus&output=ts"
Enter the data as follows
– Any Name : Dragon Pro or any name
– Username : 1111111
– Pass : 2222222
– http://url_here.com:port : http://4k.domain.com:80
6- Click on ADD USER you will start application